IPFI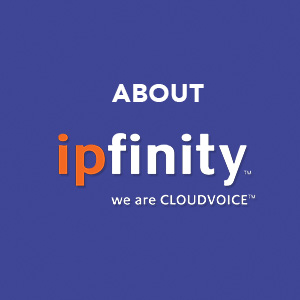 NITY is a telecommunications services provider, serving some of the largest Canadian corporations and many multi-national companies. IPFINITY owns and operates its own distributed communications infrastructure, CloudVoice™, with a global footprint, interconnecting with carriers in over 150 countries around the world. Whether you need numbers from Adelaide or Zimbabwe, ringing in New York, New Delhi or  Toronto, we can do it.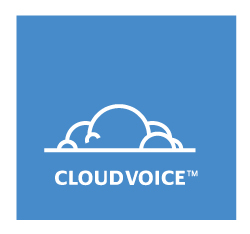 IPFINITY's CloudVoice™ offers best-in-class services, such as SIP or PRI trunking, fax, SMS and XMPP messaging, coupled with innovative, customized voice-data-messaging-fax applications that solve your communication needs. 
Recognizing that no two business are alike, we built CloudVoice™ to be flexible and scalable to provide you with an immediate benefit to your company's bottom line from day one and keep pace with your growth. If you can dream it, we can build it.™
Whether you have a legacy phone system for which you need trunks and numbers, or are going with an all-IP solution, or needing to combine the two with a hybrid solution, we can deliver what you need, quickly and efficiently.
Our innovative voice apps, such as custom call routing, Smartphone integration, smart messaging, fax-to-email, cloud call queuing, voicemail-to-email and DRP are highly modular and customizable to your needs.
Our trunks are delivered from our distributed, cloud-based infrastructure that is interconnected with the backbone SS-7 telephony network to provide you with rock-solid reliability and crystal-clear call quality.
We are committed to earning your business with every call — we want to be your last phone company.
CloudVoice™ and MediaLink™ are trademarks of IPFINITY Inc. All rights reserved.