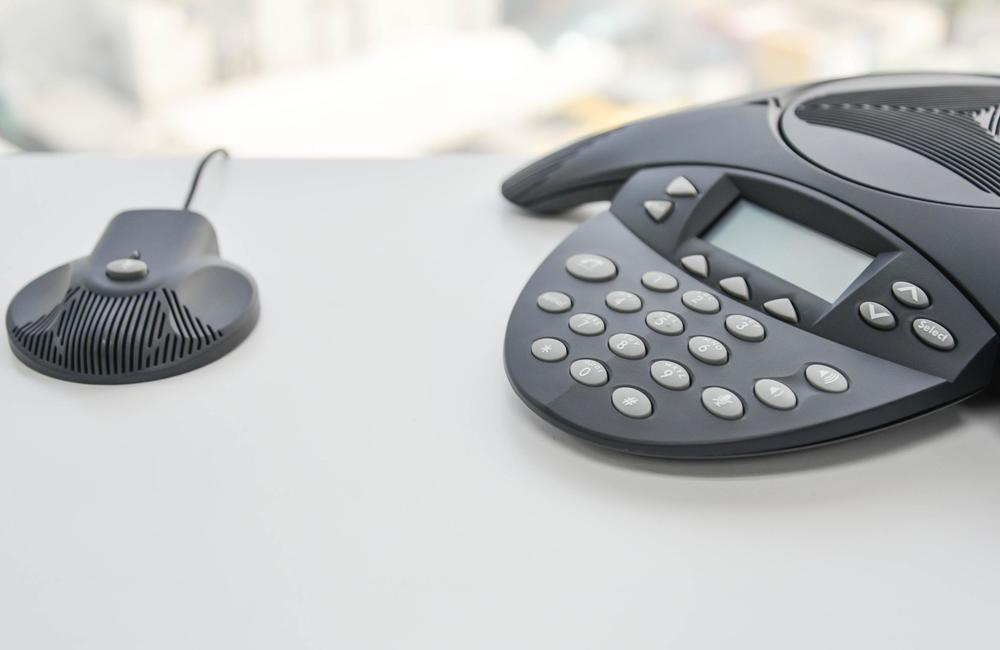 Michael Sheridan Communications is a leading provider of reliable and cost effective telephony solutions  to Canadian businesses for over 30 years.
To make the transition from selling traditional phone systems to SIP and Cloud services, MSC tried and evaluated numerous providers, and selected IPFINITY for its superior Cloud architecture.
"When our clients started enquiring about SIP and Cloud, we did an extensive and rigorous search for the most suitable partner. I am proud of our decision to work with IPFINITY. The stuff works, its bullet proof and install & support team is very responsive" said Michael Sheridan, Founder & President.
"With their legendary VRX1000 Nightingale QoS solution, the call quality on IPFINITY SIP trunking was far superior than anything we had evaluated. And they were able to cloud-enable our legacy PBX systems making it easier for our clients to use innovative features like smartphone apps and cloud failover" added Andrew Sheridan.
Today, MSC provides full suite of IPFINITY carrier services such as Cloud voice, SIP trunking and Cloud fax to its valued clients.